Green Tea
Osmanthus
Organically grown green tea with a twist! Scented with osmanthus flowers, the leaves have been imbued with the rich and pleasant smell, producing an aromatic and flavorful brew. Osmanthus brings strong aromas of apricot and peach and your green tea experience will be enhanced for it. Brew in glass so you can watch the dance of the small yellow petals of osmanthus flower.
Naturally sweet, we highly recommend using water temperatures between 160 and 175ºF. Try three or four steepings at one to two minutes each.
Rich in antioxidants, ostmanthus is also said to boost lung health and aid in digestion.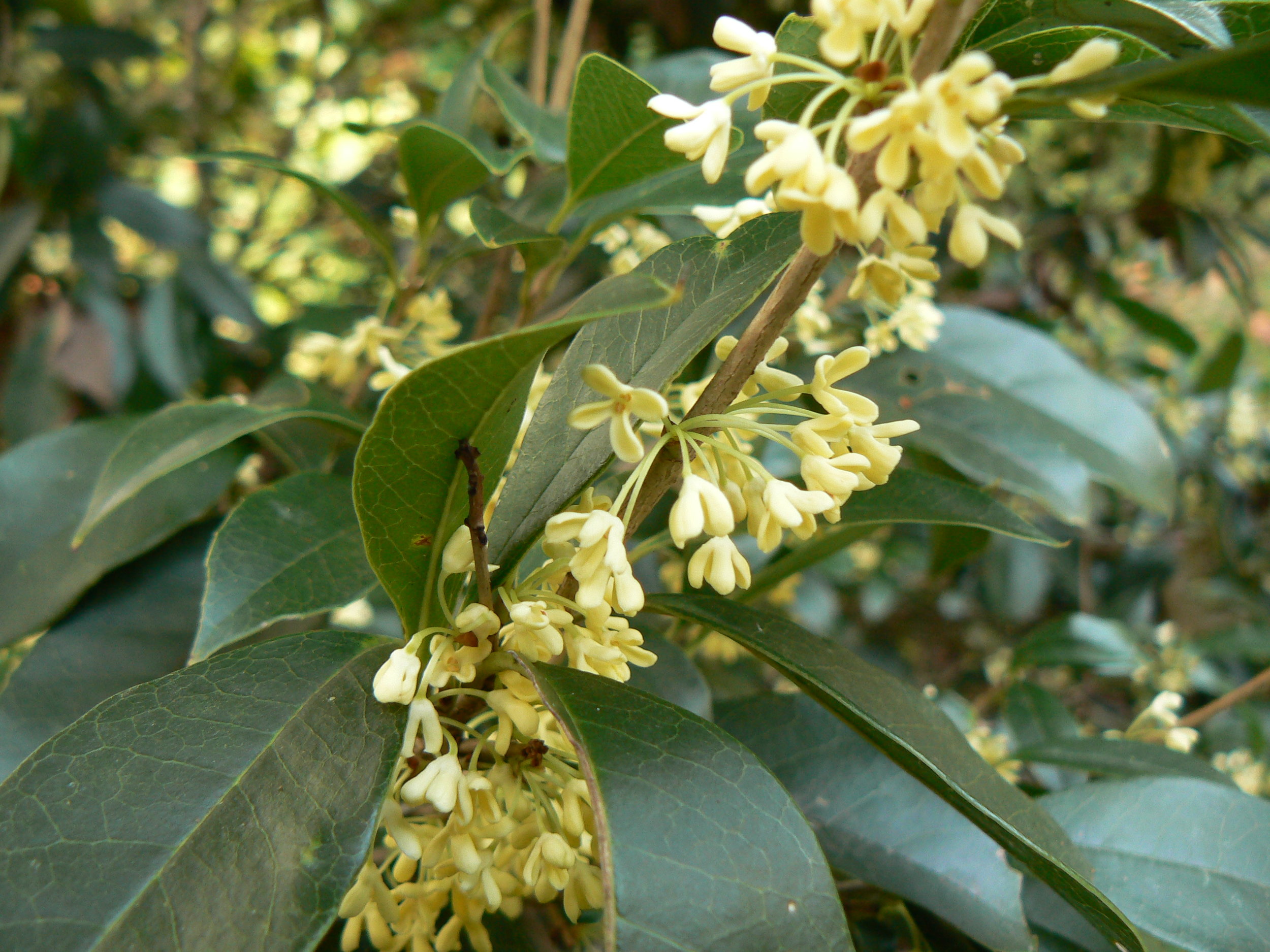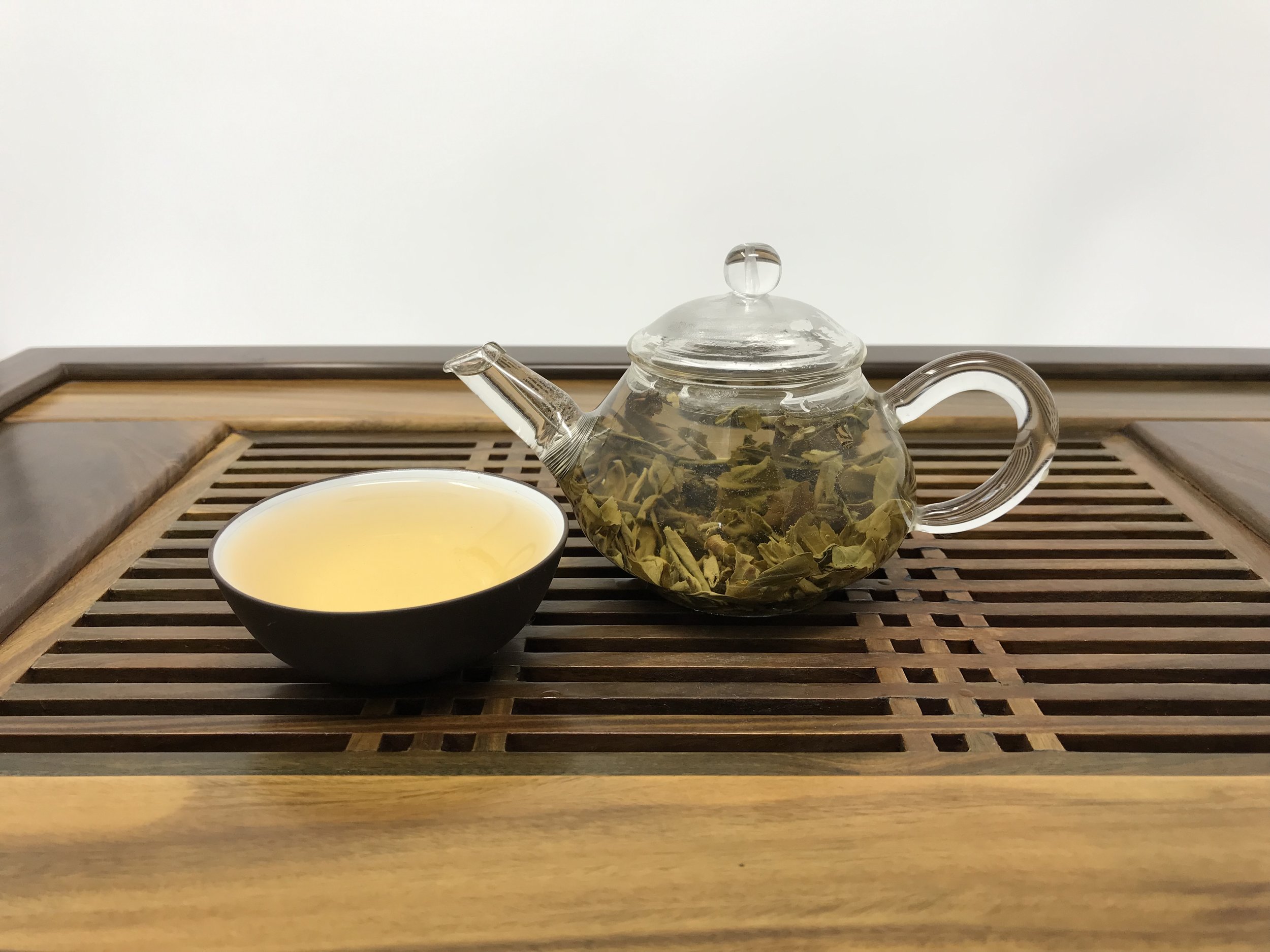 Additional Info
Basic Brewing Instructions:
Loose green tea may be given a 5-10 second rinse with the same temperature water as used for brewing. This warms the pot and primes the leaf.

160˚-175˚ F water temperature.

Use 1 teaspoon per 8oz. of filtered water

Recommended first steeping of 30 seconds. Add 15 seconds for each subsequent infusion up to 3 minutes.

Tea brewing is meant to be a joyful exploration. There are no hard and fast rules. Experiment with the quantity of tea that you use, and steeping times. Enjoy discovering what your preferences are. They may change day to day.