Green Tea
sale
2017 Tofu Village Mao Cha
Mao Cha or "unfinished tea" is a processing form in which leaves are dry roasted to halt enzymatic activity, rolled into strands and can then be formed into cakes or bricks for transportation. Unlike black or green tea, this non-enzymatic oxidation allows for the flavor to deepen with time and actually gain value the longer it rests.
We've got a beautiful Tofu "Dou Fu" Village Mao Cha harvested in the fall of 2017! Delicate, clean and a little citrusy, this brews up well in all fashions and water temperatures. We love it steeped up "grandpa style" in our tea thermos!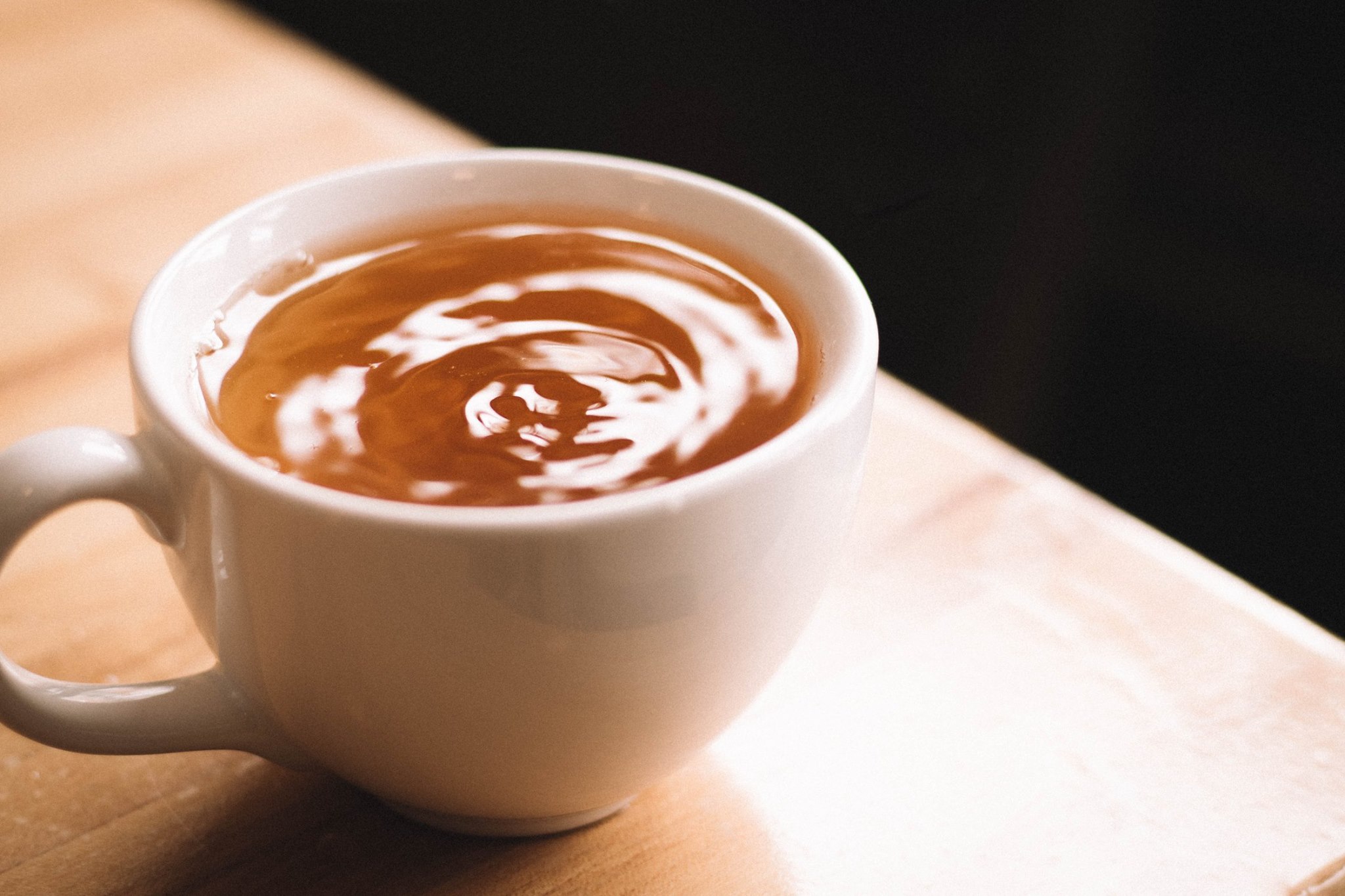 Additional Info
Basic Brewing Instructions:
Raw Pu'er tea may be given a 5-10 second rinse with the same temperature water as used for brewing.
195˚-212˚ F water temperature.
Use 1-3 teaspoons per 8 Oz. of filtered water.
Recommended first steeping of 30 seconds - 1 minute. Add 30 seconds for each subsequent infusion.
Tea brewing is meant to be a joyful exploration. There are no hard and fast rules. Experiment with the quantity of tea that you use, and steeping times. Enjoy discovering what your preferences are. They may change day to day.