Oolong Tea
Roasted Colored Species Oolong
We are pleased to offer this ultra-tasty roasted oolong tea. From the same producer that we source our very popular unroasted Colored Species oolong from, come this expertly-crafted tea.
Tantalizing aromatics of sweet pipe tobacco, baked sweets, cinnamon and brown sugar accompany the well-balanced vegetal, sour and milky notes. It'll grab you with it's scent and win you over completely with it's full-bodied flavor.
Because of its skillful processing and roasting, the tea will store and age well so you can feel good about larger quantity purchases.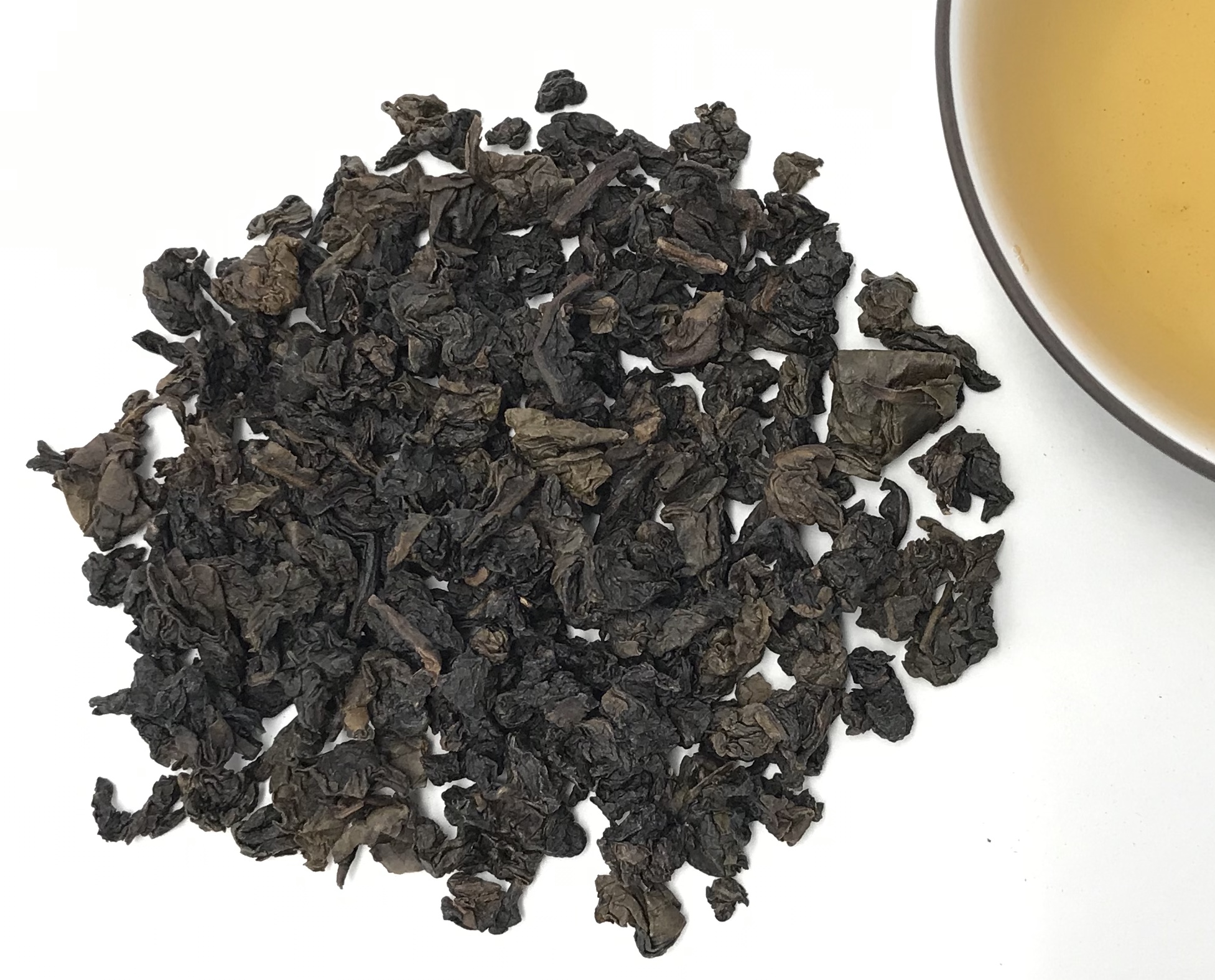 Additional Info
Brewing Instructions:
Oolong tea may be given a 5-10 second rinse with the same temperature water as used for brewing. 195˚ F water temperature. With darker oolongs, you may wish to experiment with water temps up to 205º F, especially in later steepings.

Use 1 teaspoon per 8oz. of filtered water

Recommended first steeping of 30 seconds. Add 30 seconds for each subsequent infusion up to 3 minutes.

Tea brewing is meant to be a joyful exploration. There are no hard and fast rules. Experiment with the quantity of tea that you use, and steeping times. Enjoy discovering what your preferences are. They may change day to day.